About
Juris Plesums


Juris has remodeled homes for over 20 years. He designs floor plans and additions that transform spaces into inviting and usable living environments. Growing up on a Wisconsin farm, he learned to invent solutions with the materials at hand, and to be resourceful reusing materials where possible.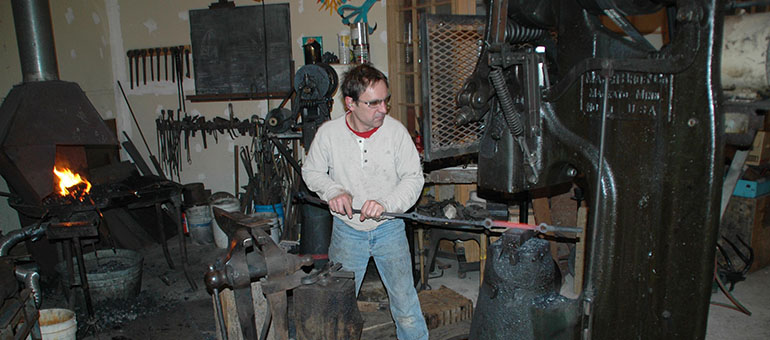 Juris maintains a strong value for environmental sustainability in his work, and uses the most up-to- date technologies and materials to create energy efficiency. He also seeks to keep costs reasonable for his clients, and sources lowest-cost materials where available.
Credentials

Glassblowing training, Pilchuck School of Glass, Washington
Fine art, glassblowing, and sculpture studies, University of Minnesota
Wrought iron training, Minnesota Guild of Metalsmiths
Minnesota Contractors license #BC657406
Services


Juris has developed a unique practice of integrating artistic elements into the living structures he designs and builds. He works collaboratively with clients to translate their ideas into design solutions that are functional and beautiful. His services also include custom glasswork and ironwork.